WEBMARKETING AND SOCIAL MEDIA
Measure

,

analyze

to better

target

and thus sell better. Develop your

influence

through the most important social networks.
Better target and measure your influence.
Use Google tools
Google Tools is a collection of applications that can be used to measure your brand's influence on the web.
Based on our experience, we will evaluate your presence on the Internet and find the most effective way to increase your visibility. Because we have carried out a detailed analysis of your situation, we can make a complete diagnosis of your business and adjust your strategy.
Let's define and achieve your goals together simply and clearly.
The main tools from
 Google
Distribute and target your advertisements.
Online advertising or social advertising gives you a new way to communicate with your business and at the same time precisely target your audience, which makes every click important.
Introduce your business, brand or product to people who are genuinely interested. With online advertising, 100% of the people drawn to your campaign are potential customers.
Using powerful and precise positioning tools, you can engage your audience, holistically.
We support you in creating relevant, effective and efficient online advertising campaigns. We will optimize the quality and effectiveness of your online advertising so that you can get the best results from your investment.
The tools to distribute your
advertising
online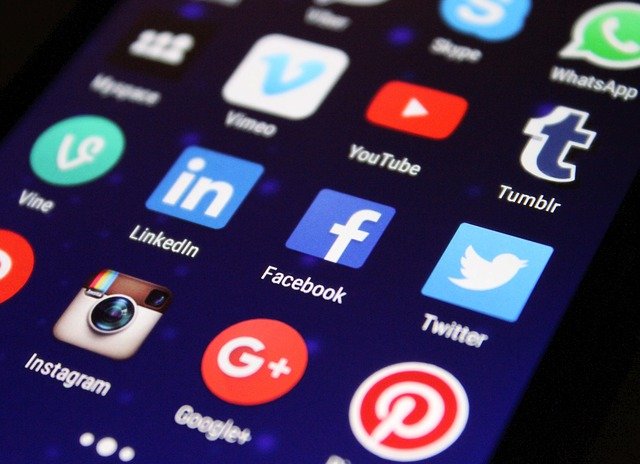 Creation and management of social networks.
According to recent statistics, 54% of Internet users use social networks to search for products and services. Whether you run a small local business or a large national business, social media is an important part of a company's marketing strategy.
Social platforms allow you to connect with customers, increase brand awareness, and increase leads and sales. Over 3 billion people around the world use social media every month, which is not a past trend.
Of millennials use social media
Of gen Xers use social media
Of baby boomers use social media
Let's start growing your influence.