Drive your growth through your digital identity.​
Qweeble is a global digital marketing agency connecting brands with their customers and making every interaction count.​ SEO / Webdesign / E-commerce
SEO / Webdesign / E-commerce
SEO / Webdesign / E-commerce
SEO / Webdesign / Association
Discover other more intuitive, memorable and remarkable projects.
Use of proven, reliable and secure technologies.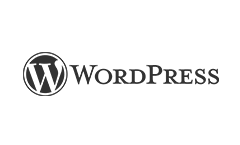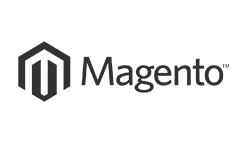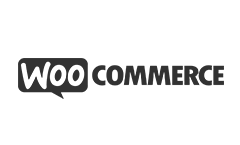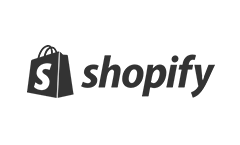 Long-term commitment
We will build a long-term partnership with you and together we will develop strategies that are socially and environmentally sustainable.
Digital transformation
The heart of what we do is digital transformation. Every "marketing strategy and technology solution we create is rooted in creating a positive effect, both in the way businesses operate and how they interact with their customers.
Customer service
Qweeble is proud to be a European digital marketing agency serving top customers around the world. We provide exceptional customer support within 24 hours for all inquiries. Always!
How can we help you grow your business?