Our goal is to create websites, branding and your digital strategy to meet the needs of you and your customers.​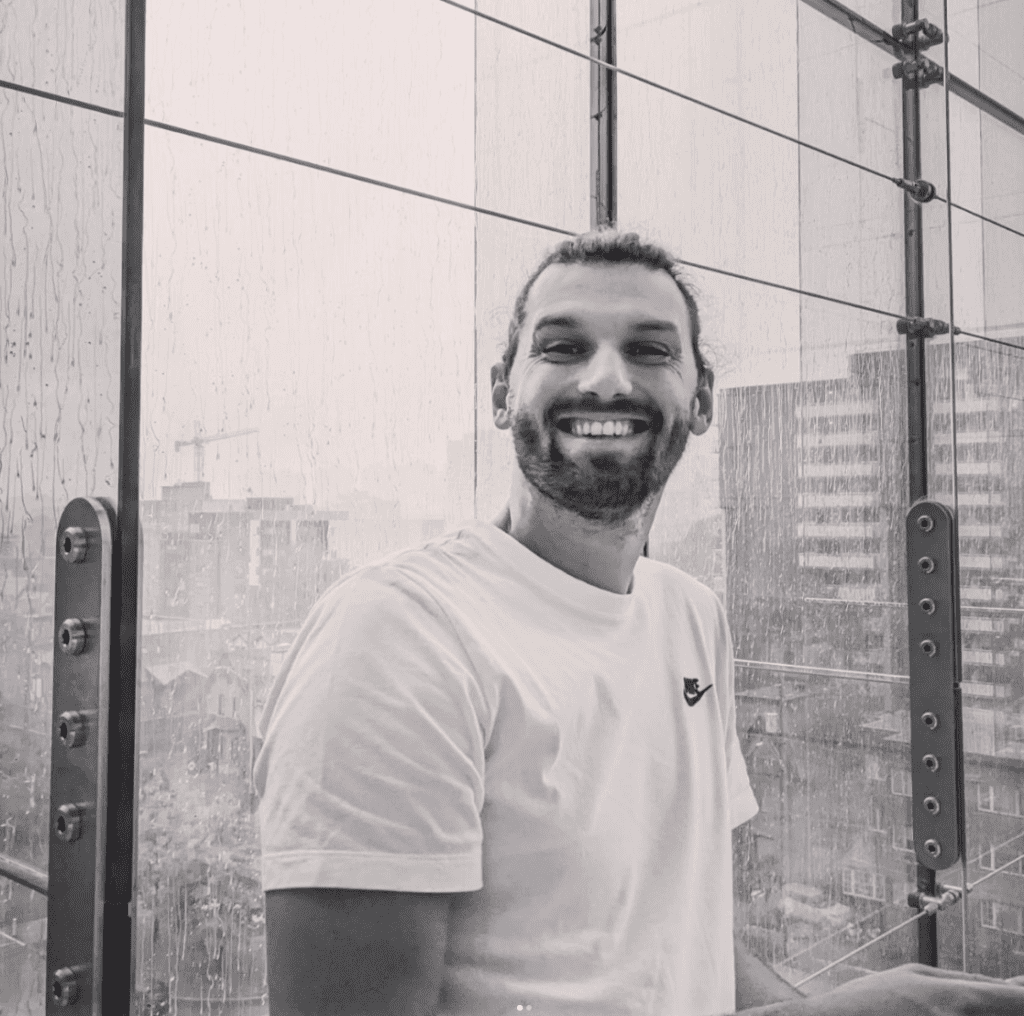 Founder and Technical Manager
As founder and technical lead, I guide our company in creating innovative websites, combining strategic vision with technical expertise to deliver online solutions.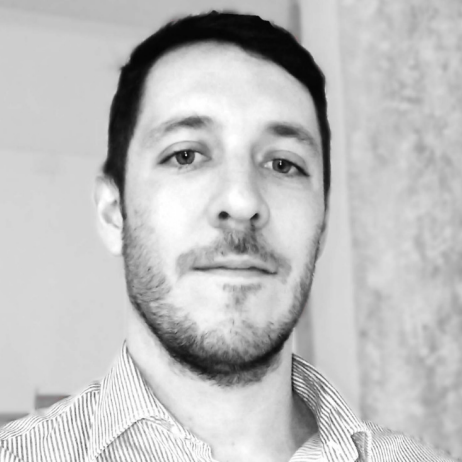 As a the creative manager, I bring exceptional websites to life through my artistic vision and passion for innovation, creating memorable online experiences.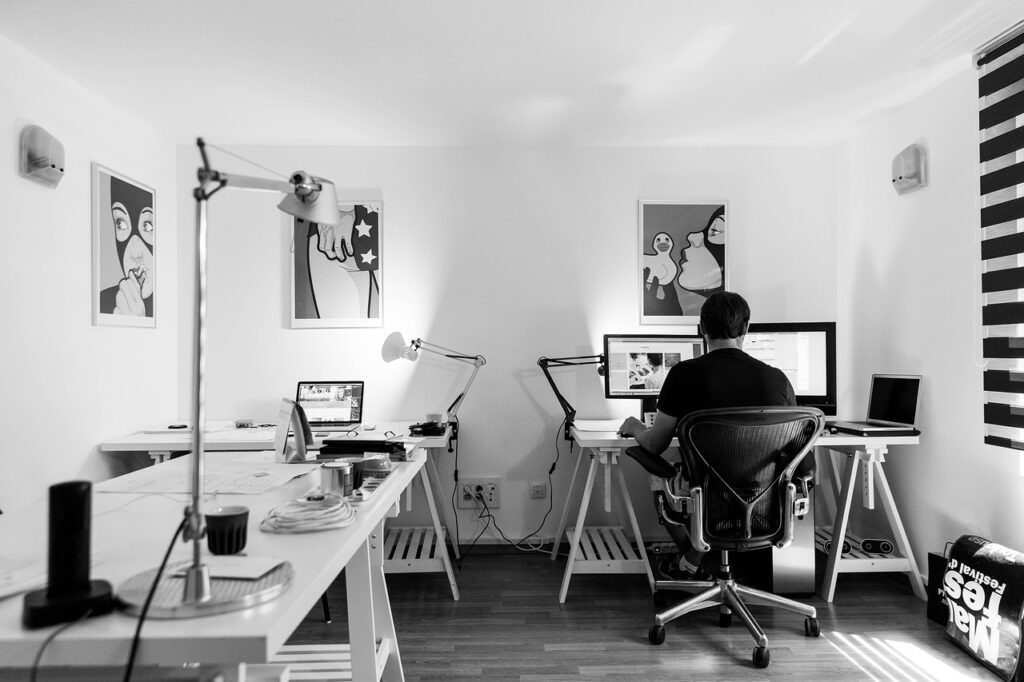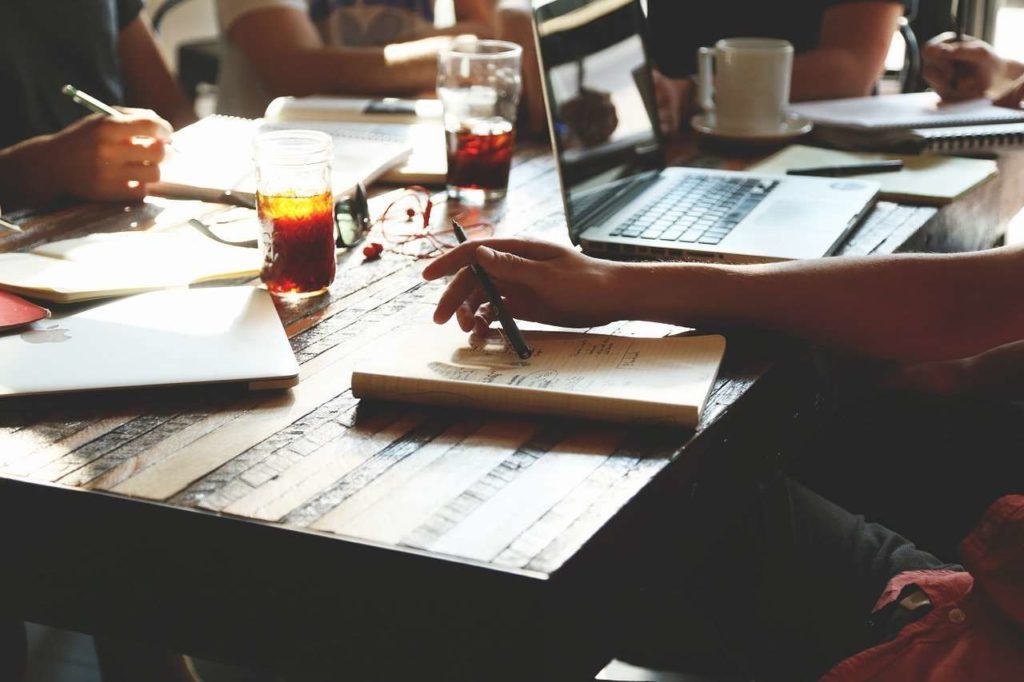 In 2021, Damien Chay launched Qweeble with a bold vision. Guided by a passion for digital creativity, he founded this web agency to offer unique solutions. Quickly, Qweeble distinguished itself by designing captivating websites, creating distinctive brand identities and optimizing user experience. The company was later joined by Tomas Lapido, who brought his talent in graphic design, furthering Qweeble's ability to create exceptional visual experiences.
We are based in Canada (Ottawa) and France.