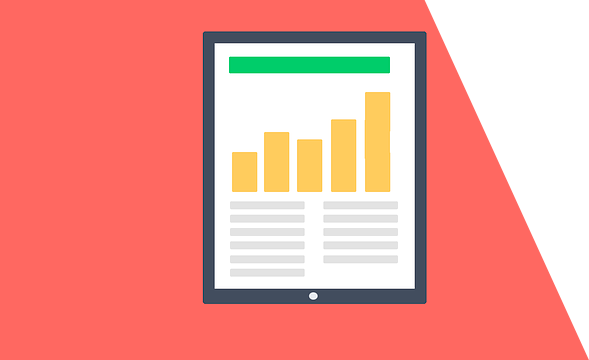 SEARCH ENGINE OPTIMIZATION (SEO)
Stop looking for the increase in your number of

clicks

, but rather increasing your rate of

conversion

.
What you get by working with us.
SEO audit
We start by performing a thorough technical assessment of your website to identify potential issues and gaps related to search engine crawl, usability, and accessibility. By evaluating competing sites, we can focus on what is holding your prospects back and help you solidify any weaknesses, while modernizing and refining the functionality of the site as a whole.
Keyword research
When it comes to true SEO success, you can't hope to get your website to the top of search results pages without thorough keyword research. It requires a full understanding of your industry and finding a strategic balance between long and short tail keywords. With this tactic, we can turn your site into the authoritative, high traffic domain you need.
Conversion rate optimization
In order to get the best possible result from existing traffic, we study the customer's journey from the impression of the page to the purchase. From interest to action, we use keyword research to streamline this journey, putting your website, services, products and experience first in the customer's mind.
Creating links
Through strategic offsite link building initiatives, our campaigns improve keyword rankings, drive organic traffic, and drive ROI. Our approach to link building is as white as it gets. We use quality, relevant and powerful content in order to get the traffic flow where it needs to be.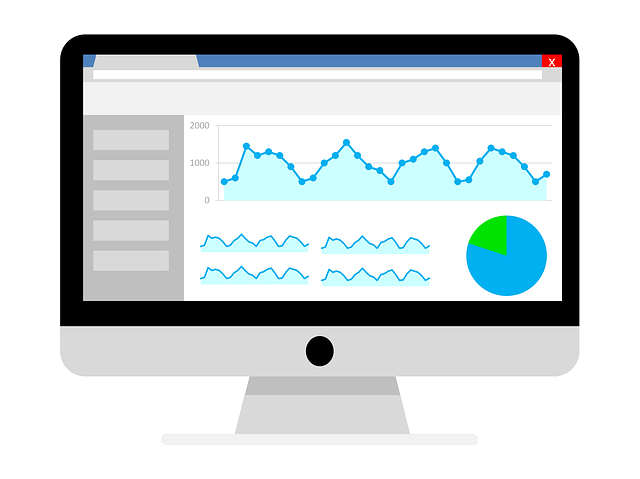 Keyword research
Keyword research will always be at the heart of any good SEO strategy. Without the right keywords, you can never expect your site to rank the way you want it to, and it's not just about dominating the obvious keyword terms. Without studying and researching the different keywords, combinations, and niches within your business, you can't really hope to achieve the levels of ranking, authority, and traffic flow that you need to thrive. We focus on keyword research to ensure that not only does your business get where it needs to be, but it does so organically as well.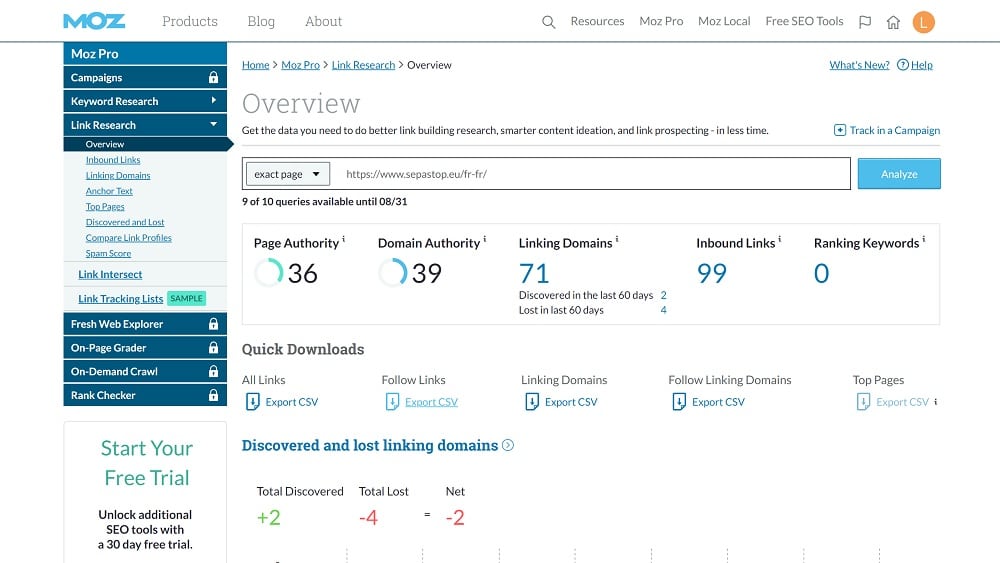 Competitor analysis
The best place to start to really conquer your industry is to look at your competition. By studying what they are doing right and wrong, and examining their strengths and weaknesses, you can create a strong and powerful campaign that will put your website at the top, among the big established players, before they even go. know what's going on. We analyze your competition in order to put you on top. By learning what works and what doesn't, we can build a ploy for you that leaves the competition behind.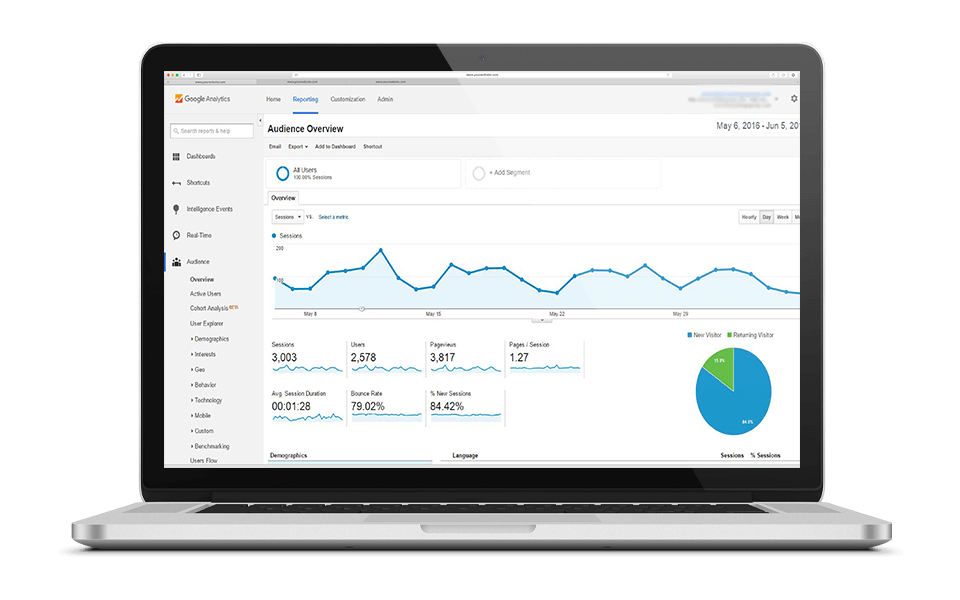 Analytics
Once you're up and running, with your SEO strategy booming, you want to learn more about analytics. Without a thorough analysis approach in place, you'll have a hard time knowing whether everything you're doing is working or not, and where to focus future efforts and investments. That's why we use proven systems, like Google Analytics, to create a powerful monitoring process that provides real insight into ROI and general statistics and data.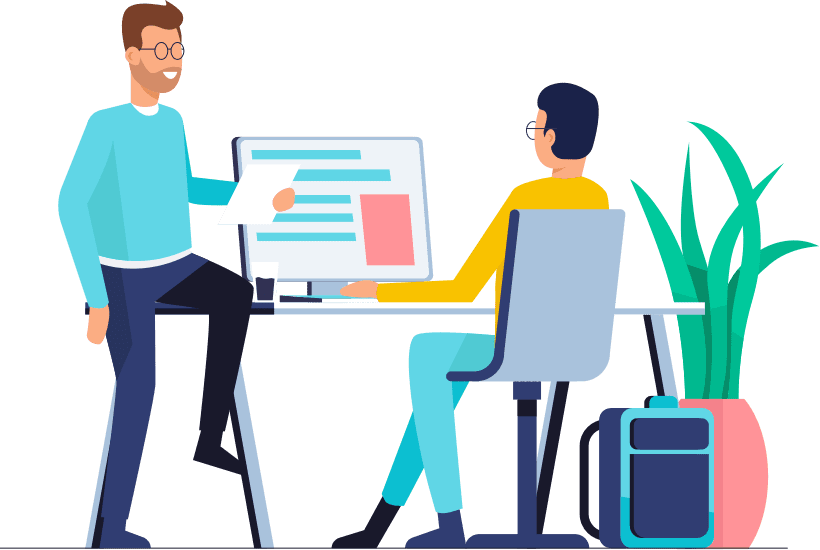 Content strategy
Content is one of the most important parts of any powerful organic SEO strategy. Without current, authoritative, high-quality content, no website can truly thrive. Quality content sets true industry leaders apart from the competition. Great content isn't just about ticking boxes and staying up to date. It's about creating real value online and making it visible to search engines. It's about getting people to want to visit your site and making it clear that your business is the only one that understands what people really need. From a technical and organic perspective, content is king.
Link building campaigns
We also integrate powerful link building campaigns into your overall SEO strategy. Another crucial part of the organic SEO puzzle, link building gives your site value and authority by getting other high authority sites to link to yours and vouch for it. We build robust Search Engine Optimization campaigns around link building, content and link production to your website, allowing readers and search engines to follow the path back to your website and increase rankings and traffic.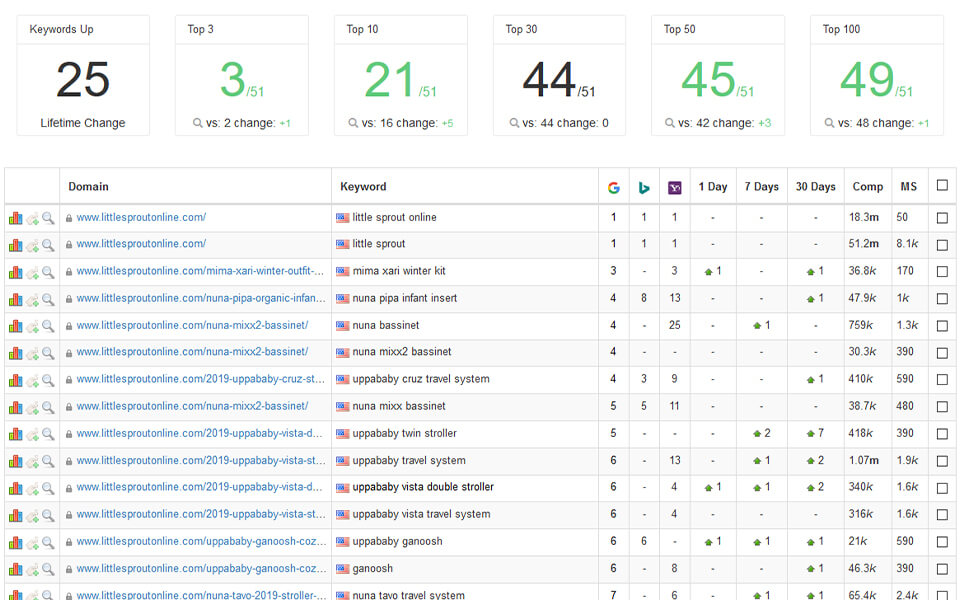 Classification reports
Since monitoring is a vital part of any successful SEO strategy, we incorporate monthly rankings and keyword reports to ensure our approach remains continuously functional and pursues the right goals. With many advertising methods, it's far too easy to lose focus and follow the end goal. That's what our monthly rankings and keyword reports fight. We'll keep your SEO strategy and campaign firmly in the right direction, ensuring that your digital marketing investments continue to earn you new customers while continuing to keep your existing customers coming back.
Let's start growing your company together